A single source of information for your Berthing Operations
Posidonia Berth Insight
 provides a cloud-based single digitalised platform for different stakeholders (terminal, ports and shipping lines, etc.)
 to collaborate in real time through a standardized information exchange
, leading to high more efficient berth operations.
Early visibility of ETA, ETD and ETC data enables terminal operators to coordinate other technical-maritime services more efficiently, reducing IDLE time on arrival and departure of the vessel. This improves berth utilisation and reduces port congestion too. Meanwhile, shipping lines can be notified to green steam and reduce emissions if delays are expected at the terminal.
Posidonia Berth Insight also enables users to monitor how each vessel call is progressing in real-time and take corrective actions when the situation arises. KPI dashboards and analytics that span the performance of the visit, enable management to compare current results against expectations.
Reports in several formats can be automatically shared immediately after the Last Line process is released. Compare performance across your terminals to help standardise processes.
Cloud-based solution ensuring full visibility across different facilities without the need to deploy anything on premise.
Boost the performance of your terminal!
Download our free ebook now and find out how you can improve the performance of your container terminal.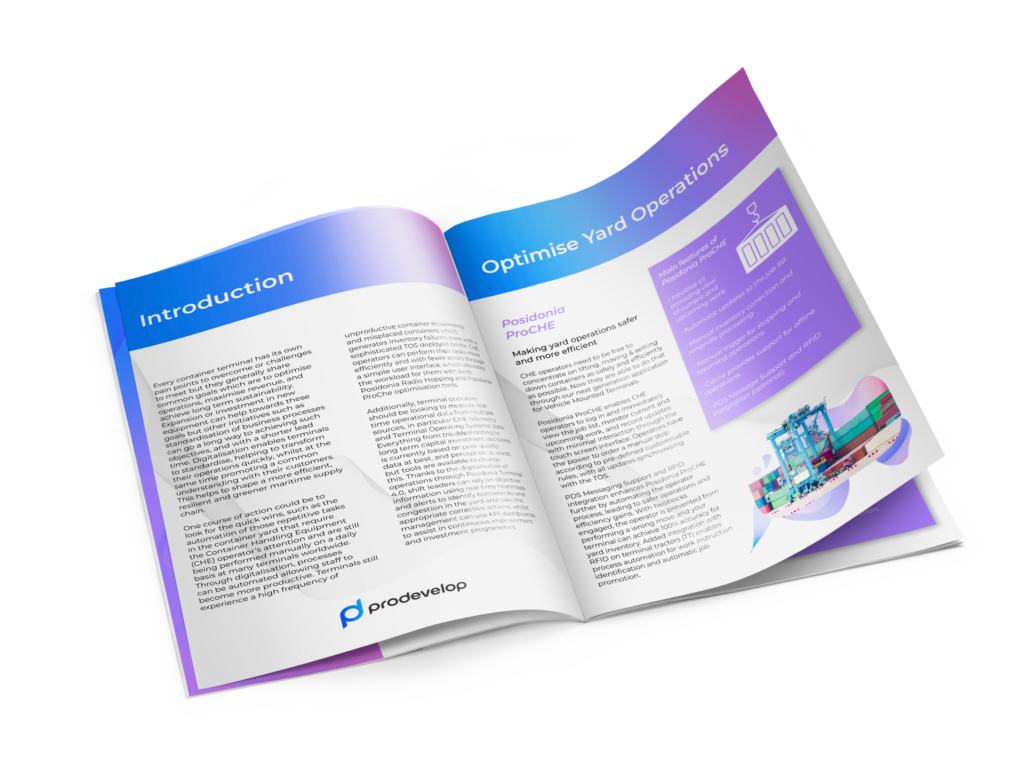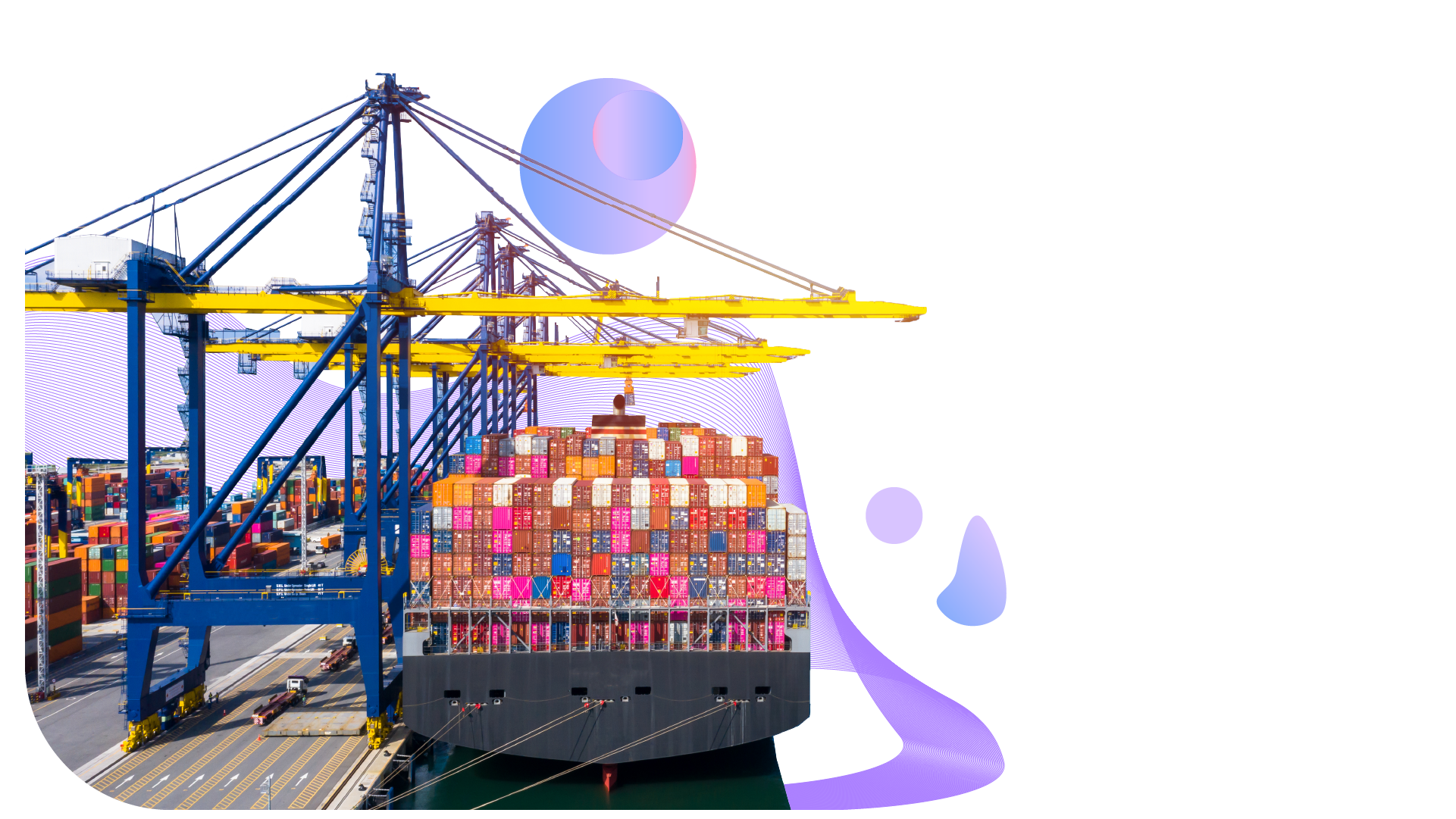 Discover our related products
Con esta herramienta práctica, podemos identificar problemas y alertar al operador de CHE para que actúe en consecuencia. Sus características principales son: