Boost terminal performance and operating margins
Real time visibility is essential for Ops Teams to effectively manage operations, whilst management needs to know if equipment is being utilised efficiently. How can you make an objective and unbiased assessment? Measure your terminal´s true performance.
Posidonia Terminal 4.0 is a real-time IoT & Big Data platform that leverages CHE telemetry data to measure actual operational data. Combined with TOS data, our solution provides full context of your terminal´s operations. Our intuitive browser-based solution provides Operations with a holistic view of the terminal in any timeframe past or present via a single window. With our KPIs, costs and bottleneck algorithms, you can identify potential problems before they happen, reducing inefficiencies and waste.
Boost the performance of your terminal!
Download our free ebook now and find out how you can improve the performance of your container terminal.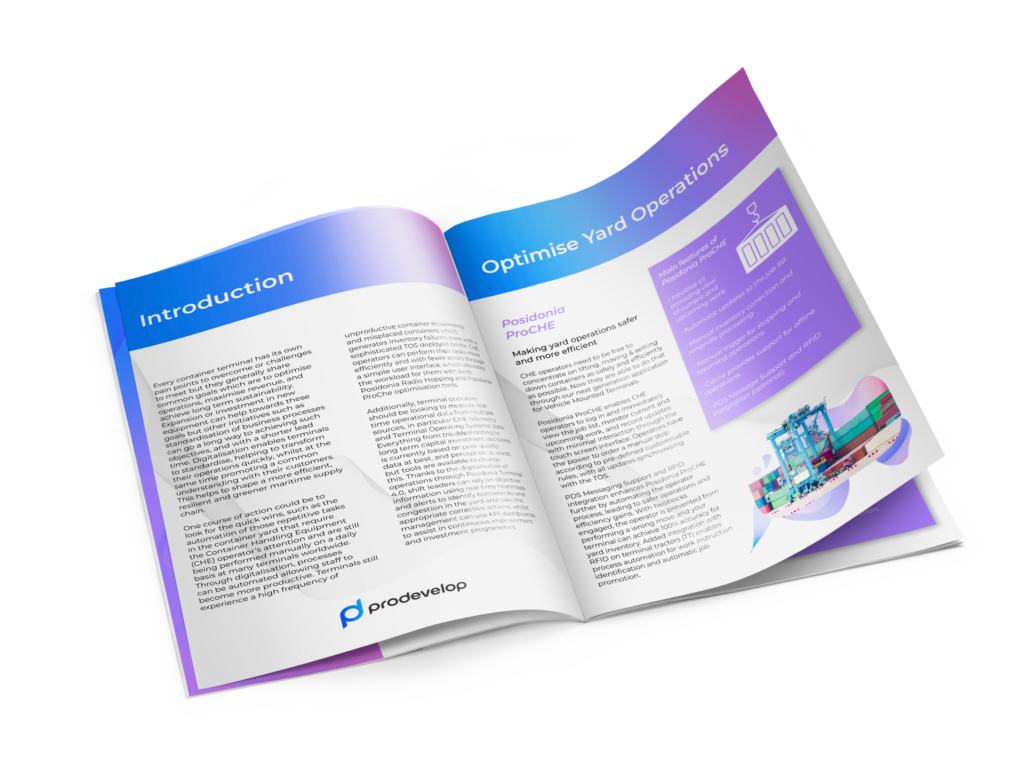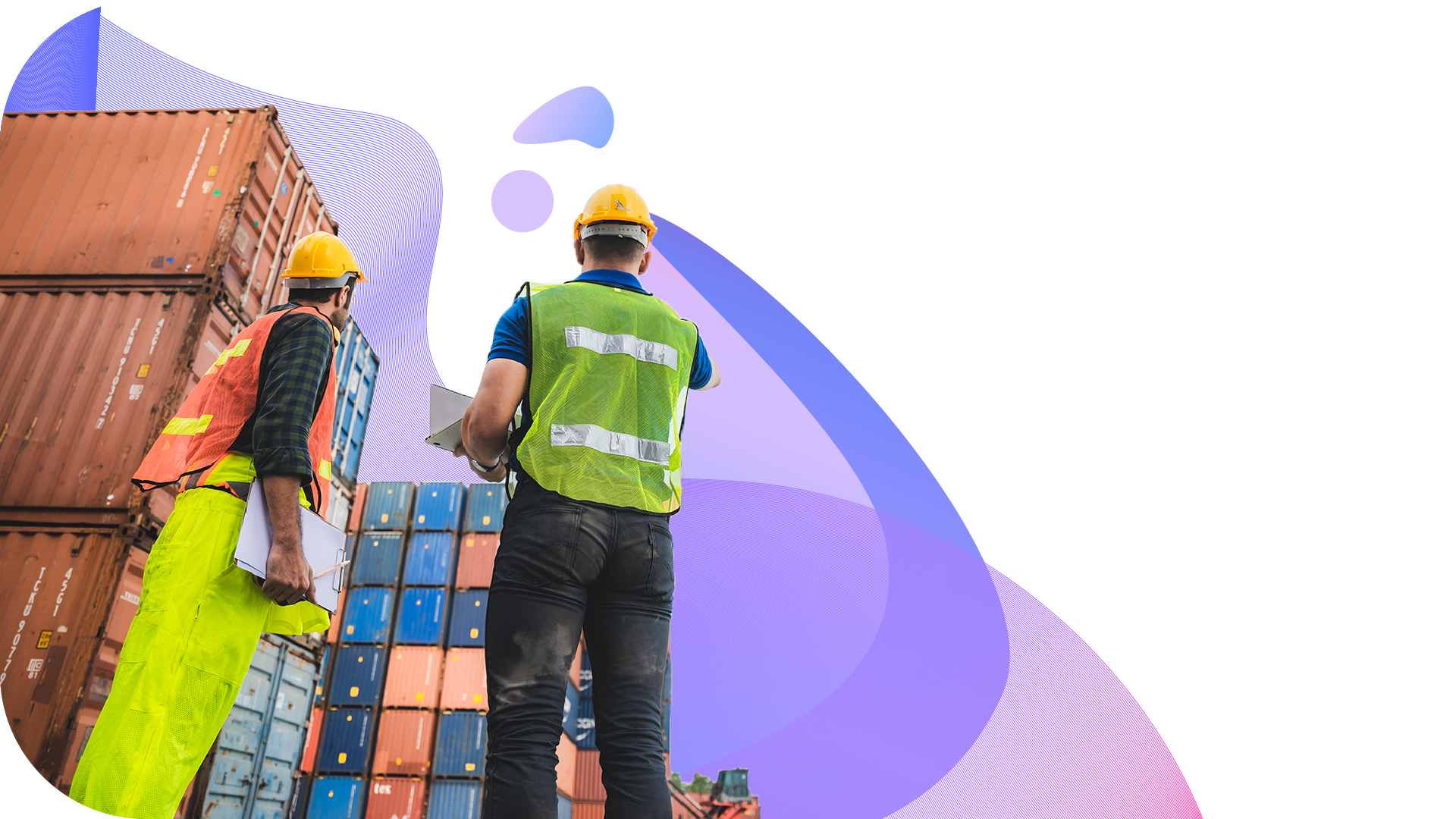 Success Story
Prodevelop's digital platform Terminal 4.0 is successfully implemented in Terminal Link's IoT & Big Data project.
Discover our related products
Con esta herramienta práctica, podemos identificar problemas y alertar al operador de CHE para que actúe en consecuencia. Sus características principales son: