Prodevelop has 4 specific products for port terminals that contribute to the improvement of management and the optimisation of processes.
Posidonia Terminal 4.0-Monitoring and Automation, IoT
Posidonia Terminal 4.0 is the enabler for the adoption of IoT: Internet of Things and Industry 4.0 in terminal operation.
Posidonia Terminal 4.0 offers the intelligence to transform your terminal operations, with real data to optimize operations and generate new incomes
Posidonia PortCDM
Port Collaborative Decision Making product (Posidonia PortCDM) is a solution which allows port management to optimize Port Calls through the promotion of a common understanding and data sharing among all parties involved to improve operational coordination and to make the maritime supply chain greener due to a reduction of fuel consumption and unnecessary waiting times.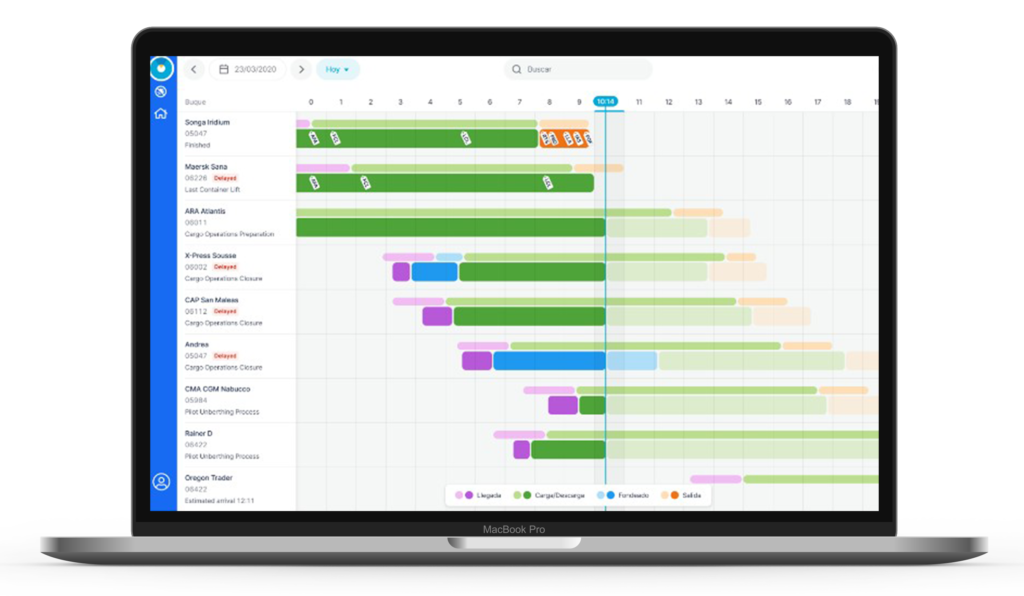 Posidonia Terminal-Fleet-Management
It is a system that allows Terminal Management to have a real-time picture of TT (Terminal Tractor) and STS (Sea to Shore Crane) locations. This graphical view also displays the activity being performed by each TT, their origin and destination for the current work instruction, allowing the Control Room staff to quickly identify any potential bottleneck, idle TT's location, queues or how long a TT can take to reach to its destination.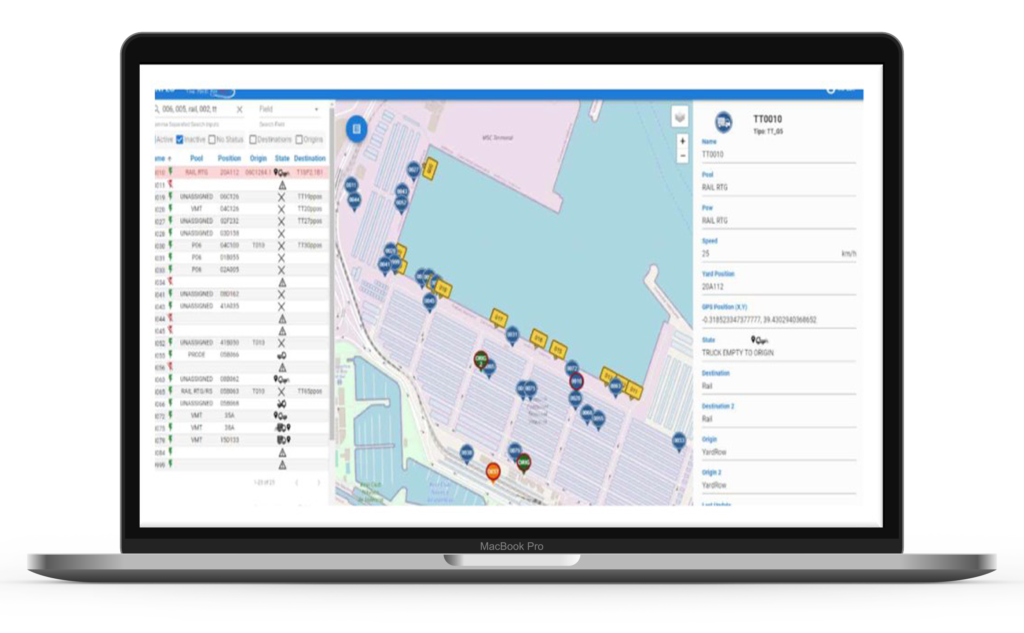 Posidonia Terminal CHE-GUI
it is a modern Graphical User Interface (GUI) created for CHE ( Container Handing Equipment ) operator in their Vehicle Mounted Terminals to make their work easier and error prone, by means of automation and decision helpers. The benefits and capabilties of such solution generates more efficiency productivity and safety to terminal operation.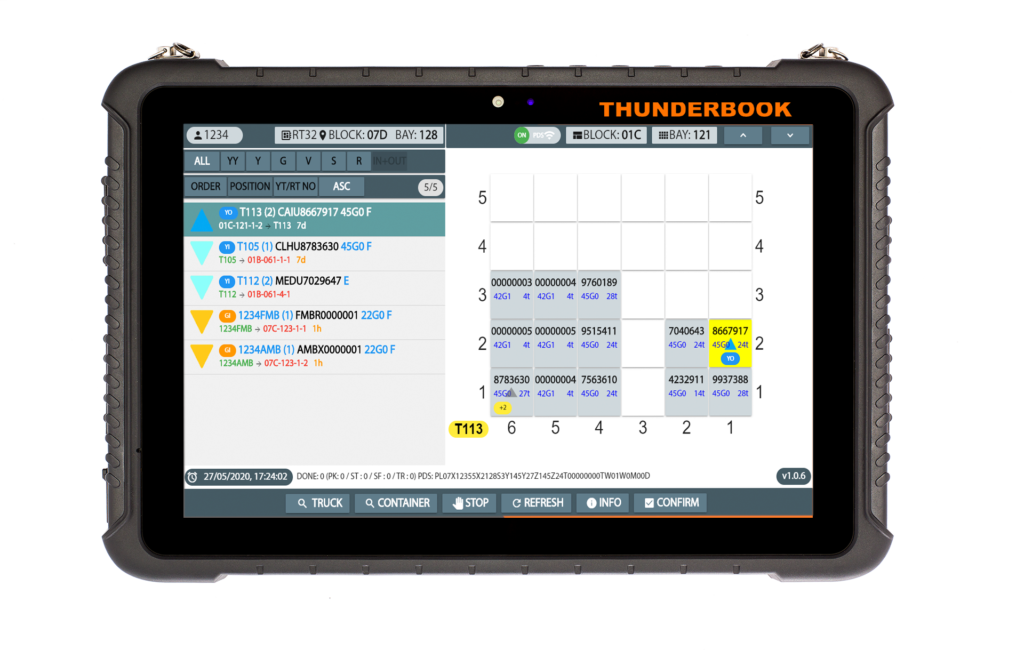 Related Technical Papers
In addition to these four products, Prodevelop also develops customised solutions and has proven experience in solution integration, IoT, GIS and artificial intelligence. Do not hesitate to contact us to see how we can help you.
About Prodevelop
ProDevelop is a company highly specialized in ICT applications for the maritime industry, which prides itself on its ability to offer innovative and flexible solutions, specially designed to meet the requirements of ports and terminals around the world. With more than 25 years of experience our portfolio of solutions have been continuously evolving from PMS, PMOS, PCS, Environmental Management Systems, Space Management, GIS and Port CDM, all the way to IoT, Big Data, Data Analytics and Terminal Automation; always oriented to optimize the overall performance of operations generating cost savings.