Prodevelop's main target sectors
To know more, scroll down!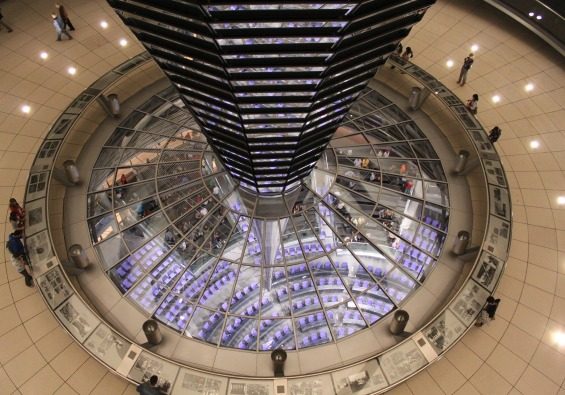 We work for National, Regional and Local Public Administrations, adding values such as:
Adaptation to methodologies and standards
Experience in the implementation of heterogeneous projects (both technological and departmental).
Highest ranking in Group V in subgroups 2 and 5 of the Spanish Ministry of Economy and Finance.
National leaders in SIG and Open Source Technologies
At the moment we are one of the leading companies in Geographic Information Systems based Technologies and Tools for the development of Open Source projects.
Prodevelop applies its own methodology, named MEDIA-PI (Management Methodology Applied to IT Projects). Which is and adaptation of the best practices established in the PMBOK® Guide (Project Management Body of Knowledge) from the PMI® (Project Management Institute). With developments in J2EE supported by its own framework proJAF, (Prodevelop Java Advanced Framework). All of which make our customers independent from third parties allowing them to reduce costs and optimize budgets.
From our beginnings back in 1993, in Prodevelop we've stayed loyal to our ideas based on our 3 corporate philosophy pillars, which are: The customer, the Innovation and the Solutions. The continuous evolution of the market along (together) with the drive of our human resource to provide solutions to comply with current and future needs of our customers (with the concern of our staff to offer our customers the most appropriate solutions to current and future needs).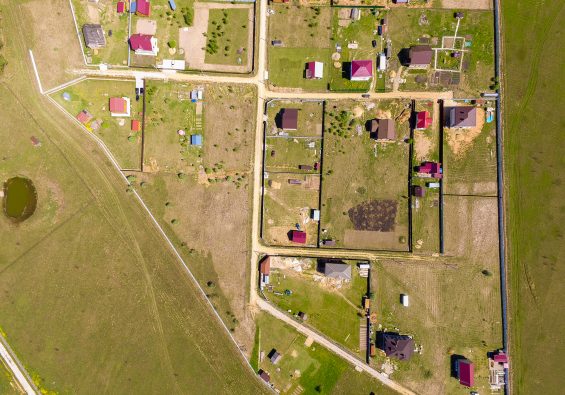 Prodevelop has developed a full land management system, implanted in cooperatives from 4 Spanish regions.
The system was developed in collaboration with the users therefore it offers a series of functionalities perfectly adapted to their need.
The system is adapted to SIGPAC cartography
There is no license fee with third parties and the maintenance is performed 100% by Prodevelop, which makes any needed customization possible.