Prodevelop's main target sectors
To know more, scroll down!
Trabajamos para Administraciones Públicas (AA.PP.) Nacionales, Autonómicas y Locales. Los valores añadidos que les aportamos son:
La adaptación a metodologías y estándares.

Experiencia en la puesta en marcha de proyectos heterogéneos (tanto en el aspecto tecnológico como departamental).

Clasificación máxima en el Grupo V en los Subgrupos 2 y 5 del Ministerio de Economía y Hacienda).
Líderes nacionales en tecnologías SIG y Open Source.
En en estos momentos somos una de la Empresas punteras en Tecnologías basadas en Sistemas de Información Geográfica y Herramientas para el desarrollo de proyectos Open Source.
Prodevelop applies its own methodology, named MEDIA-PI (Management Methodology Applied to IT Projects). Which is and adaptation of the best practices established in the PMBOK® Guide (Project Management Body of Knowledge) from the PMI® (Project Management Institute). With developments in J2EE supported by its own framework proJAF, (Prodevelop Java Advanced Framework). All of which make our customers independent from third parties allowing them to reduce costs and optimize budgets.
From our beginnings back in 1993, in Prodevelop we've stayed loyal to our ideas based on our 3 corporate philosophy pillars, which are: The customer, the Innovation and the Solutions. The continuous evolution of the market along (together) with the drive of our human resource to provide solutions to comply with current and future needs of our customers (with the concern of our staff to offer our customers the most appropriate solutions to current and future needs).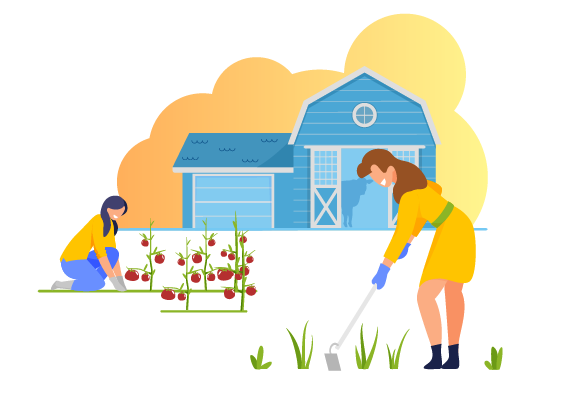 Prodevelop ha desarrollado el sistema completo de gestión del parcelario, implantado en cooperativas de 4 regiones españolas.
El sistema se desarrolló en colaboración con los usuarios, y por tanto ofrece una serie de funcionalidades perfectamente adaptadas a sus necesidades.
El sistema se encuentra adaptado a la cartografía del SIGPAC.
Como ventaja tecnológica el desarrollo está realizado sin coste de licencias de terceros y es mantenido al 100% por Prodevelop, de esta manera cualquier modificación necesaria es posible.