Prodevelop's main target sectors
Want to know more? Keep scrolling down!
We work for National, Regional and Local Public Administrations. The added values that we bring to them are:
Adaptation to methodologies and standards.

Experience in the implementation of heterogeneous projects (in both technological and departmental aspects).

Maximum classification in Group V in Subgroups 2 and 5 of the Ministry of Economy and Finance.
National leaders in GIS and Open Source technologies.
We are currently one of the leading companies in technologies based on Geographic Information Systems and tools for the development of Open Source projects.
We have our own methodologies for project management such as MEDIA PI (Methodology for Applied Management of IT Projects) based on the Project Management Body of Knowledge (PMBOK® Guide). Developments in J2EE based on its own Framework proJAF, (Prodevelop Java Advanced Framework). This means that our clients benefit from solutions that do not depend on third parties, reducing costs and letting them maximise use of their budgets.
Since our creation in 1993, Prodevelop has remained faithful to its ideas, basing our business philosophy on three fundamental pillars: The Client, Innovation and Solutions. Adapting to the constant evolution of the market together with the concern of our staff to offer our clients the most appropriate solutions for current and future needs have always been the cornerstones of our company's philosophy.
Since 1993 we have been reaching safe harbour in the ocean of Information Technology. At Prodevelop we have experience in all areas necessary to set up any Electronic Administration project, ranging from a Headquarters using a digital certificate to a classic messaging project (EDI, XML, etc).
Integral Port Management is possible.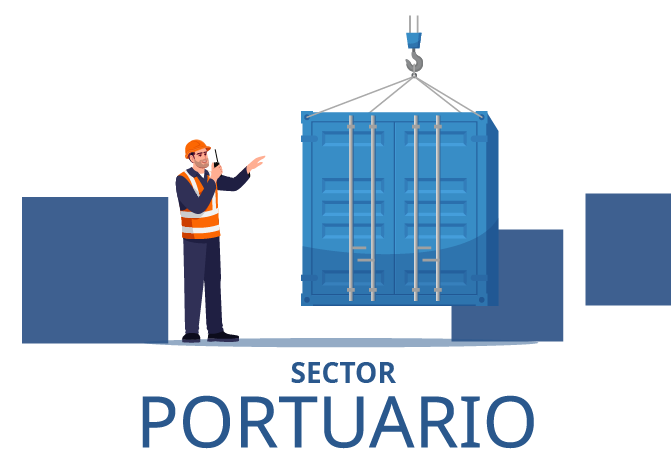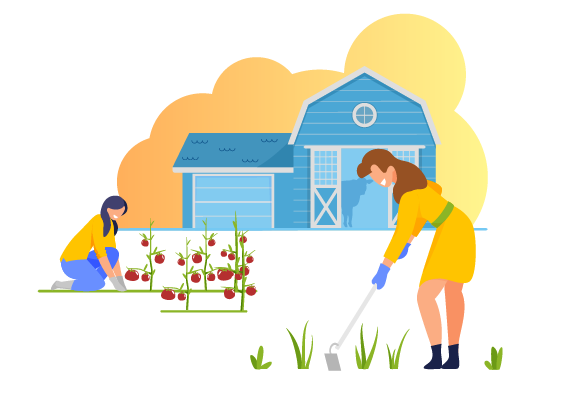 Prodevelop has developed a complete parcel management system, implemented at cooperatives in 4 Spanish regions.
The system was developed in collaboration with the users, therefore offering a series of functionalities perfectly adapted to their needs.
The system is adapted to the SIGPAC cartography.
As a technological advantage, the development is carried out without the cost of third-party licences and is 100% maintained by Prodevelop, meaning modifications can be made as necessary.