An efficient port starts with reliable information
Our Port Collaborative Decision Making solution, Posidonia Port CDM, optimises the berth planning process at the port or terminal through digitalising information from all the maritime agents involved in each vessel call. Agents can now collaborate using high quality data (a single source of truth) and standardise processes according to international standards.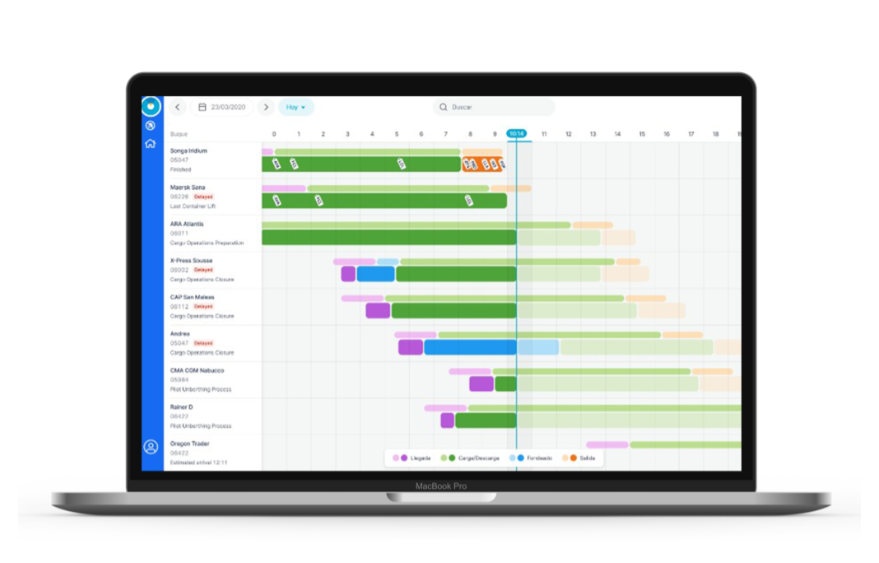 Embrace the 4th industrial revolution through the digitalisation and standardization of processes
Download this free ebook and discover how to enhance the operations of your terminal.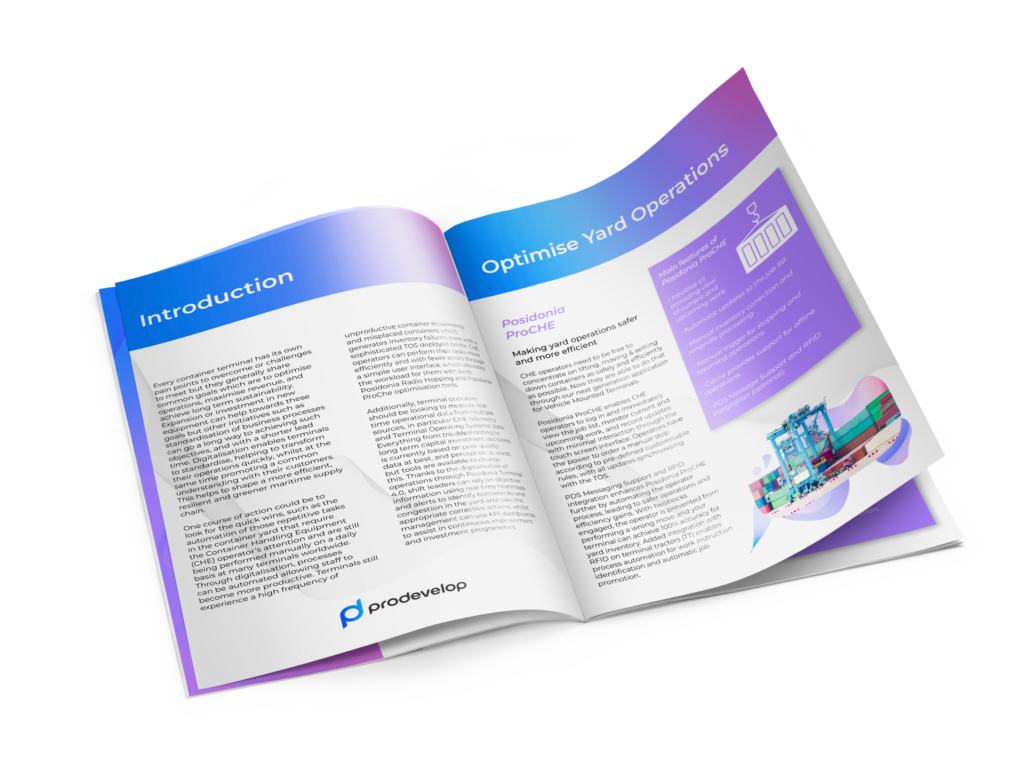 Case of success
The new normal. Fostering innovation while maintaining profitability and safety.
Discover our related products
Con esta herramienta práctica, podemos identificar problemas y alertar al operador de CHE para que actúe en consecuencia. Sus características principales son: