"During these times when it is essential to maintain active port terminal operations, we are pleased to share that once again we have managed to gain the trust of a new and prestigious client in the private container terminal sector, this is Tenerife Container Terminal, TCTenerife. In this IoT project we will bring value to one of the most important terminals in spanish island territory by further improving the level of automation between its processes and infrastructure with the TOS".
Posidonia Terminal 4.0 will be deployed in TCTenerife to maintain and improve the communications between its yard equipement, docks and the TOS.
"TCTenerife is renowned for its innovation and is equipped with the latest generation of port machinery. It has a large machine park, which is maintained with the highest quality standards to guarantee reliability in carrying out operations, as well as sustainability. In spite of having a very modern infrastructure, TCTenerife goes further by implementing our product Posidonia Terminal 4.0 for the management and optimization of the terminal operations, a complete IoT platform that allows the collection of the terminal machinery data, its information system databases and the TOS and integrate them into a single knowledge database".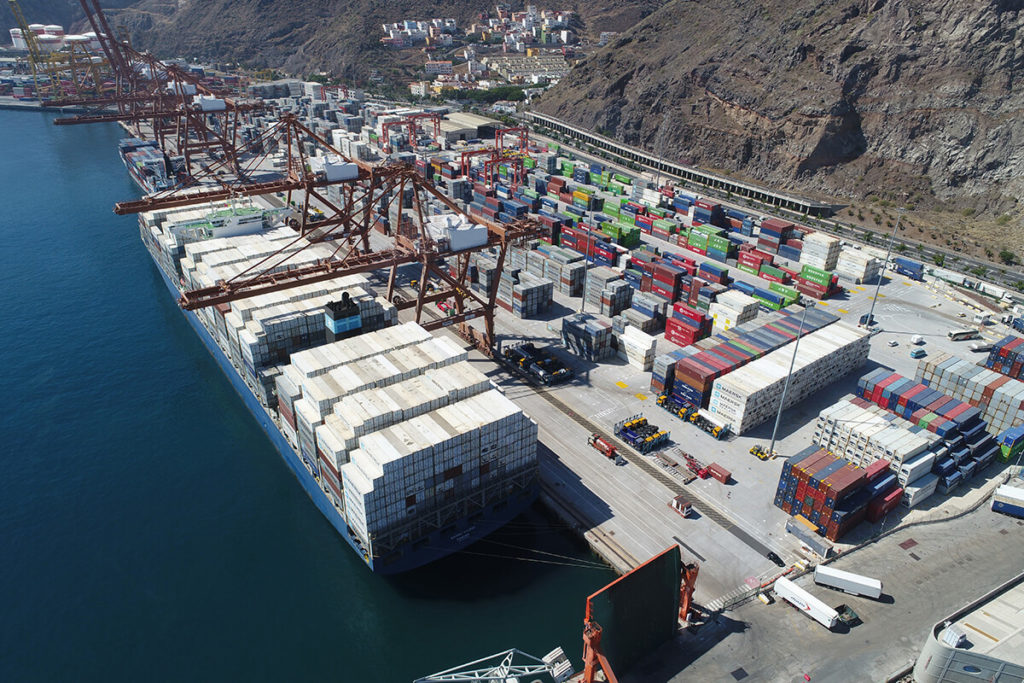 "It is important to bear in mind that the ports and terminals are essential for maintaining the supply of citizens so that from Prodevelop we are working at 100% of our capacity to be able to continue with all the work and services to which we have committed ourselves. So TCTenerife and all our other technology partners have the necessary technical support to continue their port operations with the same efficiency and security as always".
Posidonia Terminal 4.0
Click here to know more about Posidonia Terminal 4.0