Last October, the H2020 project "PIONEERS" (PORTable Innovation Open Network for Efficiency and Emissions Reduction Solutions) started, with a consortium of 45 organizations led by the port of Antwerp.
It was created as a response by European ports to the climate challenge, and its main goal is to find different ways to reduce greenhouse gas (GHG) emissions from European ports, without affecting their competitiveness.
To do this, the ports of Antwerp, Barcelona, ​​Constanta and Venlo will work together with the rest of the entities, among which is Prodevelop, addressing the issue from four main axes:
Production and supply of clean energy.
Sustainable port design.
Modal change and flow optimization.
Digital transformation.
With almost 30 years of experience on the field and as experts in digital transformation, our role will focus on the development of the energy transition master plan for the port of Barcelona.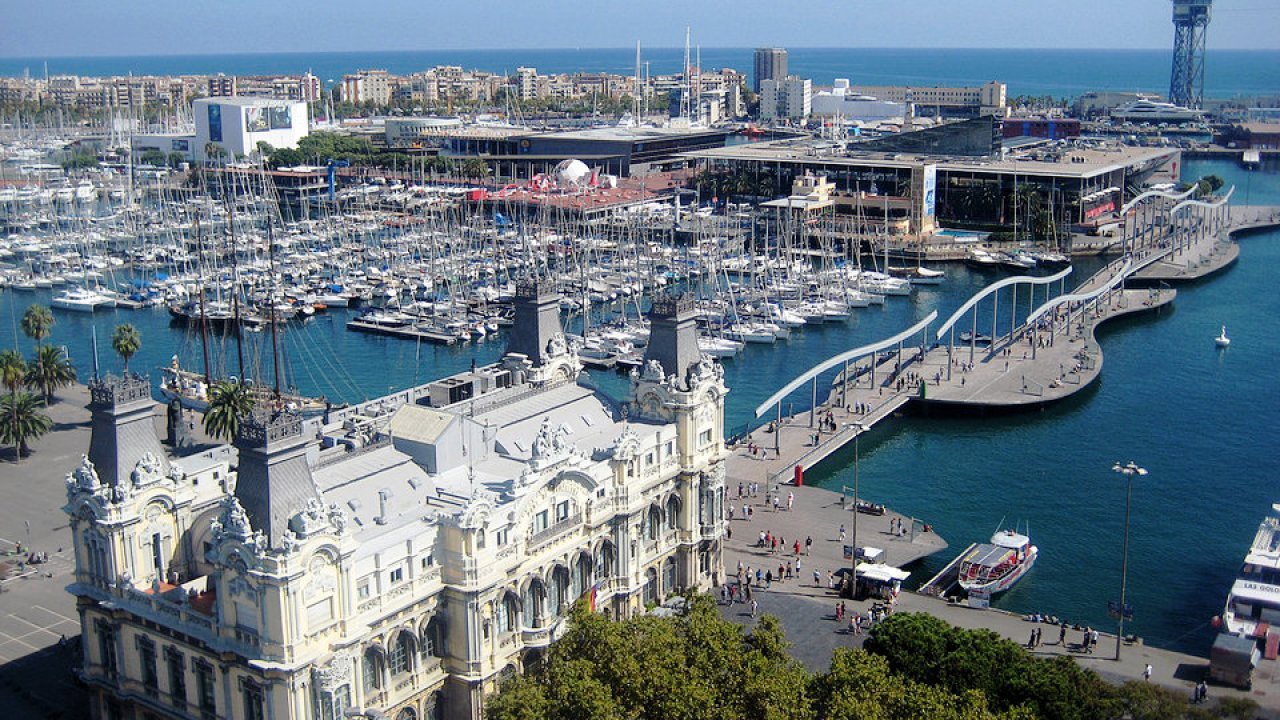 Through our participation in the project, we intend to achieve a digital twin of the port's emissions, therefore, help to combat climate change and make the port sector a healthier and greener space.